---
---
SS / Polyurethane Panels.
Plug-in System: easy transportation, assembly and access anywhere.
No draining needed. Frost Free defrost system.
High performance insulation due to its high density.
Unique air circulation system through the celling of the equipment that enhances rapid cooling and uniform temperature.
Removable magnetic gaskets.
Automatic gravity closing doors.
Large energy savings (up to 41% reduction) against standard refrigeration.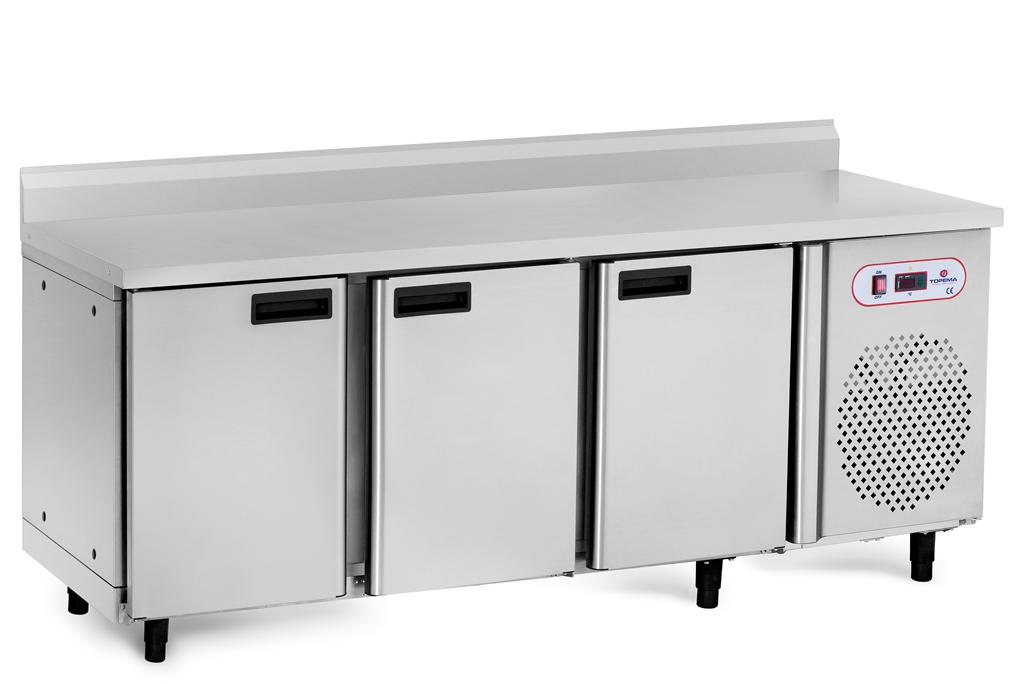 ---